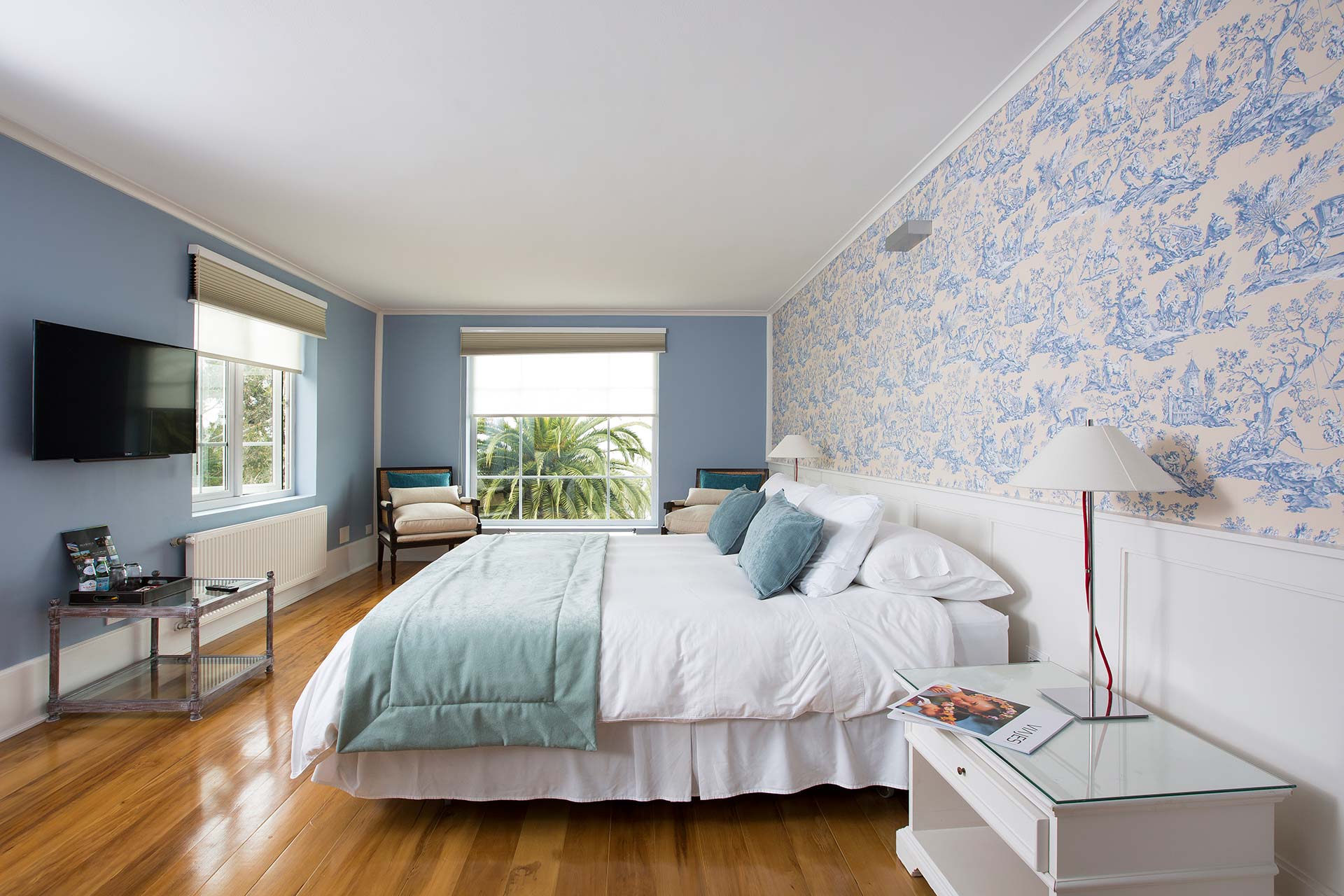 The Boutique Experience
---
The Isla Seca is a boutique hotel with 40 guest rooms and a spectacular view over the bay, with a backdrop of the Zapallar forest, offering all of the comforts and services conceived for a stay to be remembered and repeated.
An ample landscaped garden with terraces and a large pool are perfect for taking in the views over the bay, leading directly onto the beach of Zapallar, only a 15 minute walk away.
---
Warmth and friendliness
---
Our attention to detail is something that distinguishes us, because at Isla Seca we enjoy the work we do, and this is expressed in the way we warmly treat our guests. Customer satisfaction is our top priority and we are proud of establishing close relations that enable us to foresee your needs and, hopefully, exceed your expectations.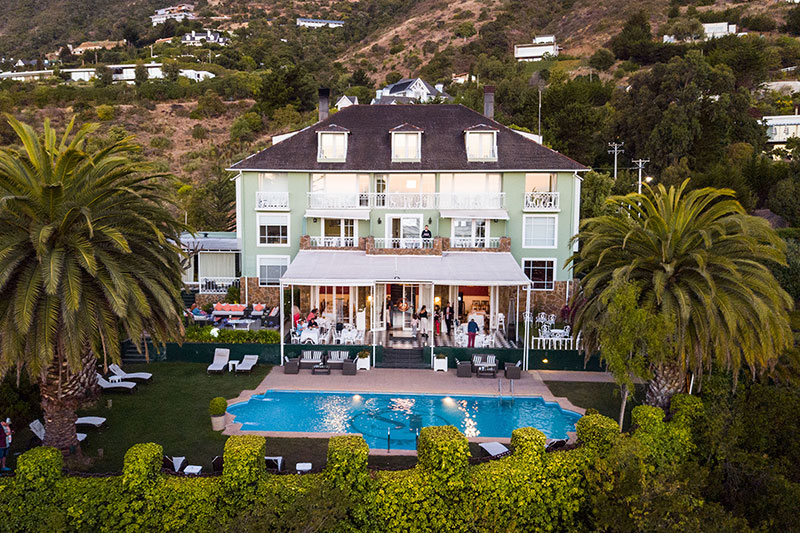 A Privileged Location
---
Located 170 Kms. from Santiago, Zapallar is an ideal destination for the family that arose out of a small fishing village which still plies its trade to this very day. The exclusiveness of this resort located in the region of Valparaíso is well known for its attractive scenery, its white sandy beaches and rocky coves, beautifully landscaped gardens and evergreen forests.
---
Help us to protect our planet!
---
We have implemented a series of measurements to help in the conservation of the environment and natural resources:

UP KEY APP
¡We remove magnetic cards! To open the door of your bedroom now we use Up Key App.

BRIKA DISPENSERS
No more individual amenities! We replaced them with static dispensers, which allow us to save 90% of cosmetic waste.

TOWEL REUSE
You are essential in this measure! Help us to make the difference with this simple sign:
Hanging towel: "I WILL USE IT AGAIN"
Towel on the floor: "PLEASE CHANGE IT"

RECYCLING
Once a week a recycling company takes away our glass, paper, cans and plastics.

We invite our guests to join these initiatives, the contribution of each one is essential to protect our planet!